Return to Center
Sign-up to join my mailing list and receive my gift: a guided meditation to support your connection with your innate blueprint. Use Return to Center as a morning practice to set the tone of your day, or to center yourself anytime.
You know that life is meant to be lived in community -
not disconnected from each other in nuclear family systems. Mothers are doing much more than we would if we were living within the village it takes to grow a family.
You know you are a powerful creator -
there is nothing wrong with you. What is wrong is that modern society lacks the support structures for mothers to thrive (it's surely not an accident, but this is not the place to get into that!)
You know you are here to live your purpose -
to create in alignment with your core values, honoring sacred reciprocity in the living world. Mother Medicine is needed now more than ever to create the more beautiful world our hearts know is possible.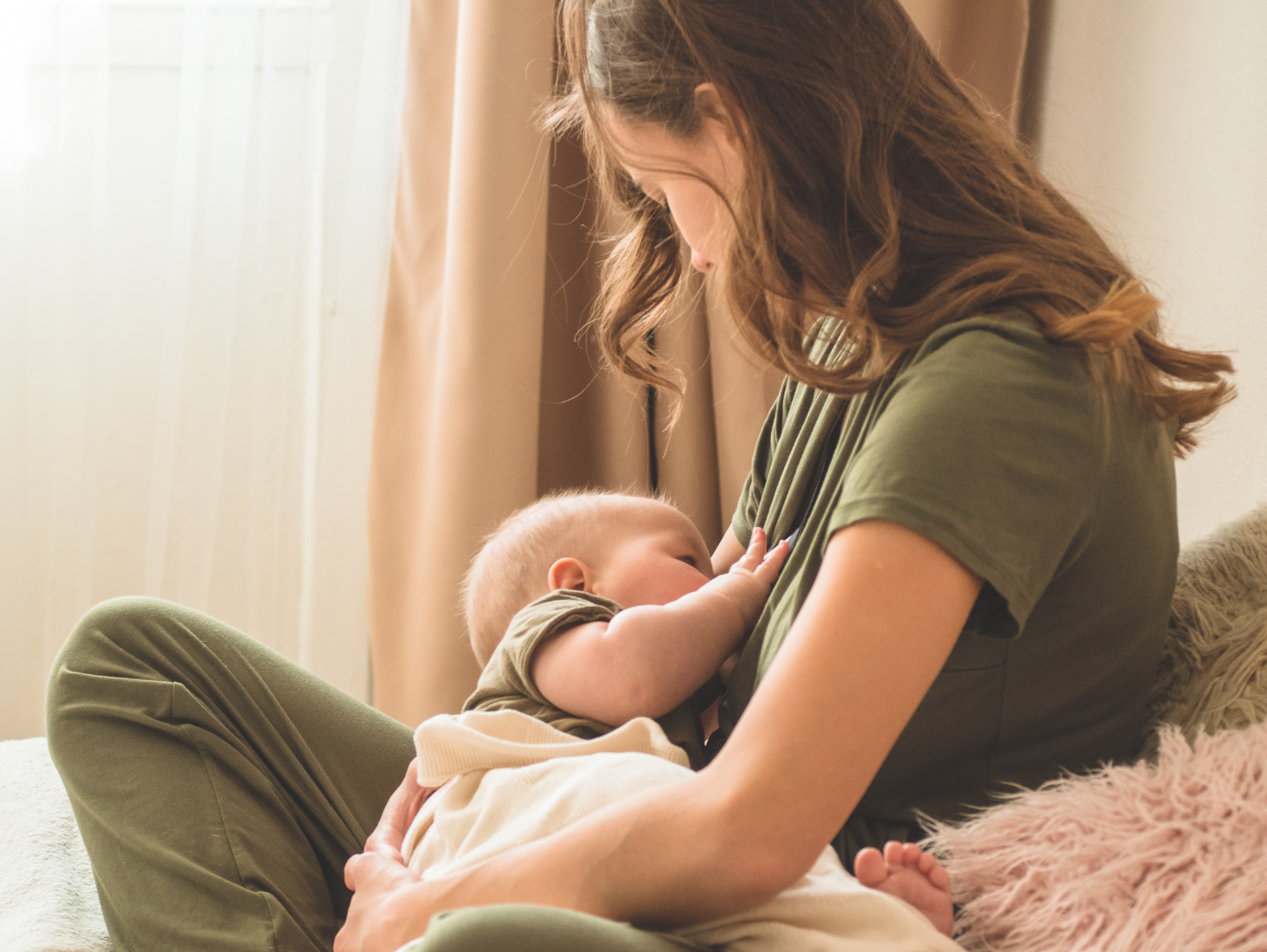 Planning for the Fourth Trimester
An online course for expecting parents to learn about the essential pillars to postpartum healing.
We explore the physiological framework of traditional postpartum care and how to adapt this ancient global wisdom to your modern life.
Read More
An Online Portal for Women to Fill Their Cup

GATHER is a place to reclaim your power through embodiment, ritual, and expression.
GATHER is nourishment for your soul and respite from the dominant overculture.
GATHER is a space for remembrance- weaving threads of connection to the whole web of life.
Read More
Nourishing care for Mothers in pregnancy through postpartum and beyond.


Reclaim your rite of passage into Motherhood with holistic postpartum care.
Postpartum care is crucial for a Mother's vitality. When Mothers receive the foundational care they require, they can better support the well being of the their whole family for generations to come.
Read More
I know what it's like to struggle through the journey of maiden to mother, longing for the proverbial Village that no longer exists.
My body and soul intrinsically remembered the ancient wisdom of motherhood, yet there was no one to guide me through this powerful rite of passage in real time.
I found my way through the dark, looking to the lighthouses who walked this path before me. I'm forever grateful to those paving the way for the postpartum revolution.
Drawing on the deep well of support from wise women and Mothers, I transformed from frustrated victim to conscious creator. Now I humbly share the love and wisdom I have cultivated on my journey as I walk with you.
As a Mother, somatic movement guide, bodyworker and herbalist, my mission is to remind you of your blueprint and invoke the celebration of our innate design as women: cyclical, creative and wild!
Nothing lights me up like supporting women on their passage from pregnancy into motherhood and onward through matrescence.
"I am so deeply grateful for the love, support & guidance you've given me on my journey into motherhood. Your strength & openness with me has helped me so much along the way. Your encouragement to rest for a long time after birth to help the pelvic floor heal has paid off."
J.B. Santa Cruz. CA
"No one knows you, your body, and baby better than you. Working with Cara has unlocked that for me in my pregnancy journey. It has been freeing to shift from fear to trust and to truly believe I was born to do this!"
L.M. Horsham, PA
"Cara helps facilitate the joy and pleasure of having a body. She is a great communicator, I always appreciate the language she uses, and also how she opens the space for dialogue to easily flow. Never forced, always easy and always natural."
C.I. Big Sur, CA